Until it is safe to do so, all Lutheran Church of the Master Worship Services and Program Activities, are no longer meeting in person and are now convening online.
We will regularly work to keep you all informed and updated as things continually change and evolve. Please click the news & events button to remain updated.
Join us for worship each week online while we are not gathering in person! Click the worship button to find all worship materials.
News & Events
Worship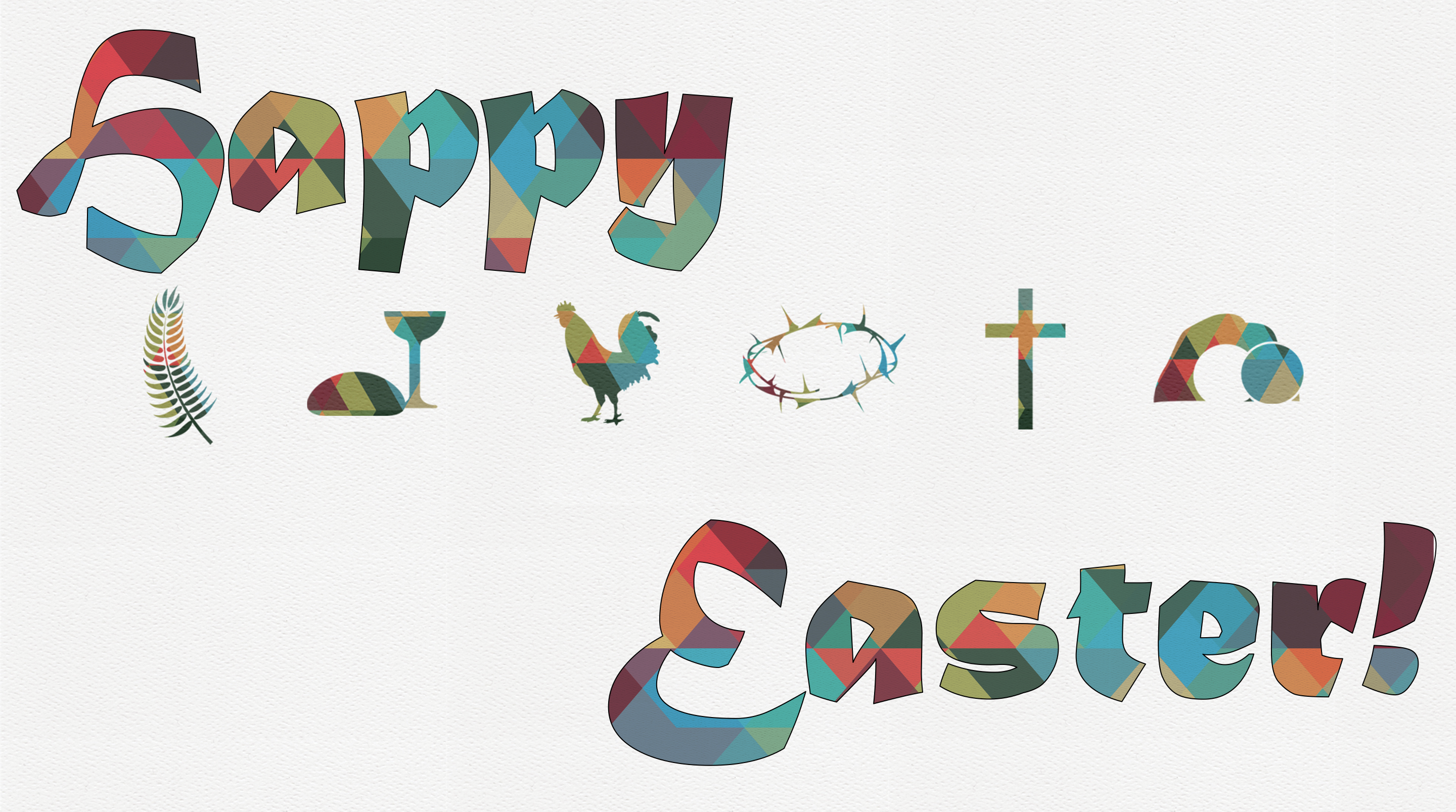 Alleluia! Christ is Risen!
Christ is Risen indeed! Alleluia! Happy Easter Dear Church. This is no doubt an Easter unlike any of us could have imagined. Yet we continue to be the church with and for one another as we live the resurrection life.
Our worship and Church activities continue to take place in the virtual landscape. So, continue to look back here, to our website, for ways to participate and live into the beautiful community!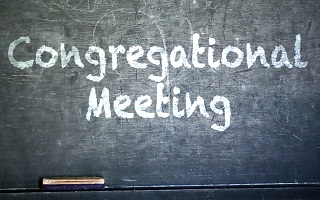 January 26, 2020  ~  Immediately following 10:00 AM service. Please join us as we discuss important church topics and finances.
read more
Food Pantry News
Our walk-in food pantry serves many in the community. See how you can get involved.
More Information