Our intended date to begin in-person worship has been postponed. Please click the 'News & Events' button for more details. We continue to gather for worship live online, Sundays at 10am!
We will regularly work to keep you all informed and updated as things continue to evolve. Please click the 'News & Events' button to remain updated & the 'Worship' button for our worship livestreams.
News & Events
Worship
We are committed:
The Spirit is moving dear church and we have been so called. We are called both to worship and to action. It is a distinctive Kairos moment for us all, allowing us the moment to show that we do hear the cries of our black neighbors who are crying out and show that their lives matter. The foundation for this learning and this work has long been laid before us and no matter where you may be, no matter where we may be we take these steps along this journey together. Come and let us celebrate the mystery that is the relationship with our God together:
Our worship, our learning, growth and actions are ready to take the next step forward! So, continue to look back here, to our website, for ways to participate and live into the beautiful community!
LCM Updates & Pastor's Notes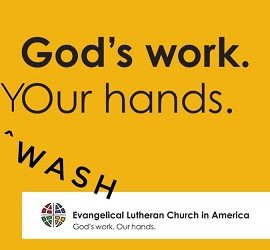 Always read the plaque. I used to be annoyed whenever I visited a museum while on vacation as a child because dad would take sooooo long to get through the exhibits. He would stop and read each and every little plaque that there was to read! But then a few years back...
read more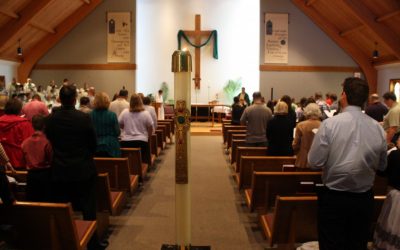 As of December 1, 2019 The Rev. Pastor David Elliott will be installed by Bishop Yehiel Curry, as our full time pastor! With open arms and joyous hearts we say "welcome to the family Pastor Dave!"  New and exciting things are...
read more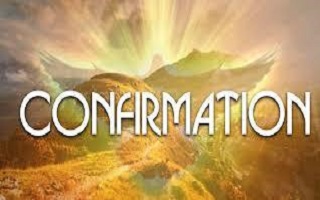 All students in 6th, 7th, or 8th grades are welcome
read more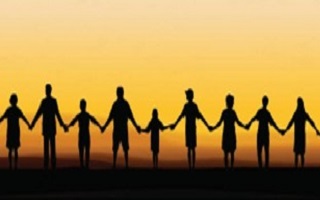 Join the Lutheran Church of the Master Prayer Chain
read more
Food Pantry News
Our walk-in food pantry serves many in the community. See how you can get involved.
More Information