Our intended date to begin in-person worship has been postponed. Please click the 'News & Events' button for more details. We continue to gather for worship live online, Sundays at 10am!
We will regularly work to keep you all informed and updated as things continue to evolve. Please click the 'News & Events' button to remain updated & the 'Worship' button for our worship livestreams.
News & Events
Worship
We are committed:
The Spirit is moving dear church and we have been so called. We are called both to worship and to action. It is a distinctive Kairos moment for us all, allowing us the moment to show that we do hear the cries of our black neighbors who are crying out and show that their lives matter. The foundation for this learning and this work has long been laid before us and no matter where you may be, no matter where we may be we take these steps along this journey together. Come and let us celebrate the mystery that is the relationship with our God together:
Our worship, our learning, growth and actions are ready to take the next step forward! So, continue to look back here, to our website, for ways to participate and live into the beautiful community!
LCM Updates & Pastor's Notes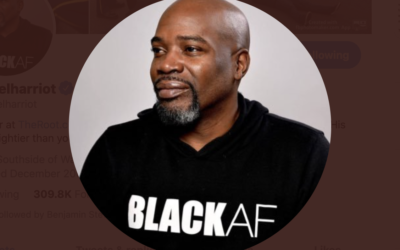 Blessings To You All Dear Church! I want to try out something new. It's a brand-new idea that has come to me and to be completely honest, I don't yet have it fully fleshed out. But dear friends, this was one of those idea sparks that once it hit, kindled a brainstorm...
read more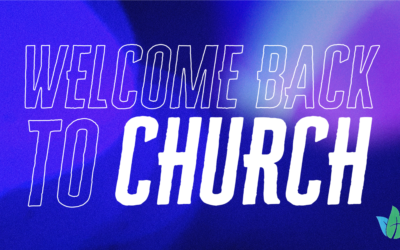 Greetings Dear Church! We are entering again into times of transition as the fall season is well under way. I can undoubtably say that I have been extremely grateful for not only the ways in which we have been able to worship with one another, but the ways you have...
read more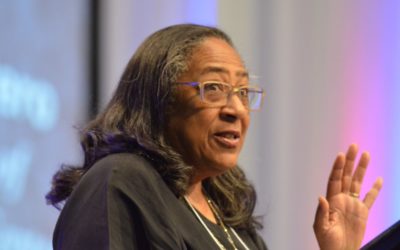 I wish to primarily give space in today's happening to lift up and give thanks the celebrations that began just this June. As I mentioned at the beginning of worship this past Sunday, 50 years ago Lutheran women were first ordained in the United States, 40 years ago...
read more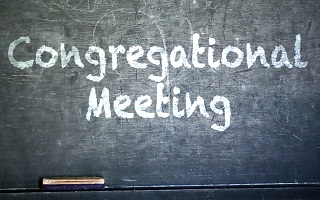 January 26, 2020  ~  Immediately following 10:00 AM service. Please join us as we discuss important church topics and finances.
read more
Food Pantry News
Our walk-in food pantry serves many in the community. See how you can get involved.
More Information