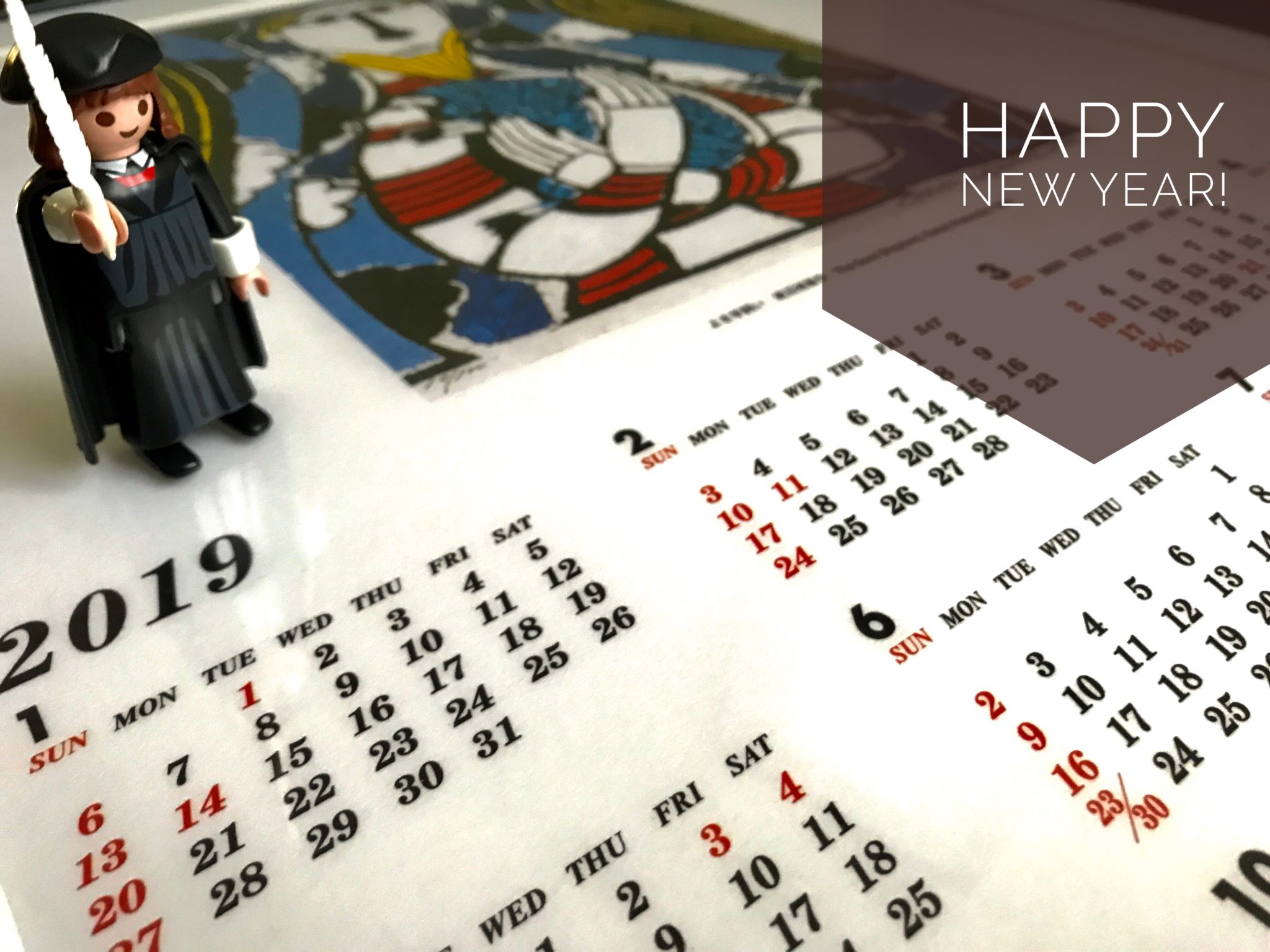 Happy New Years from Lutheran Church of the Master!
In the words of one of the hymns of the church, 'Brightest and best of the stars of the morning, dawn on our darkness and lend us your aid. Star of the east, the horizon adorning, guide where our infant redeemer is laid.'
As we bid farewell to 2019 and welcome in with fanfare a new decade in 2020, may God's star of the east guide us ever closer to Christ and to one another in this coming year. Along with Little Luther we wish you the richest of blessings and a very Happy New Years!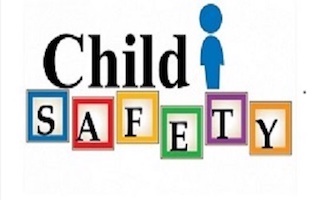 Our church has a "Safe Church" policy, with
read more
Food Pantry News
Our walk-in food pantry serves many in the community. See how you can get involved.
More Information