2020 Confirmation Service Roles: Sunday May 17th, 2020
Parent, Guardians, and students! Below you can find the links that will provide you with information about the specific parts that you have been assigned for this year's confirmation worship service. Of course it is ending in a way none of us imagined, but we wanted to have the rest of the class be involved as possible.
If you have any questions, any trouble recording, or sending please let me know and I can help! Thank you so much for doing this! Ok, here are the worship roles!
Again, thank you all so much!
Peace & Blessings,
Pastor Dave
Click here to view the 2020 Confirmation Service Once it's complete!
Once the service is complete, the worship video will be posted here!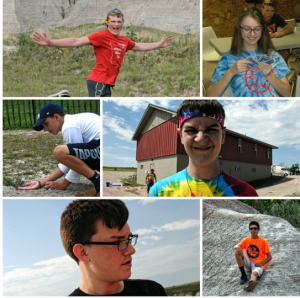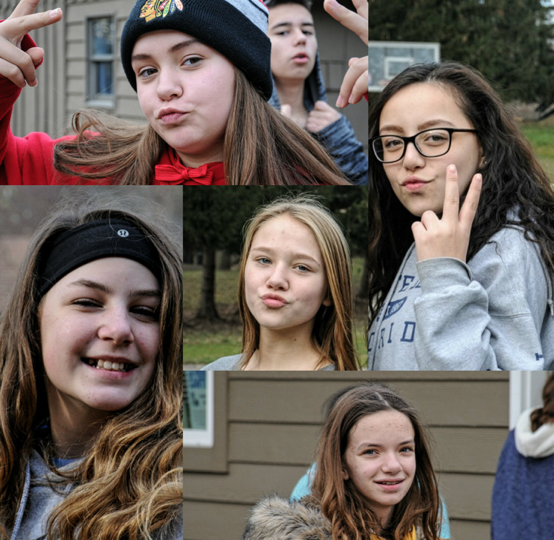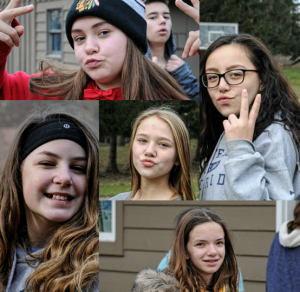 Lutheran Church of the Master offers Confirmation classes to middle school students as they prepare to affirm their baptismal faith on Confirmation Sunday. The three-year program's curriculum includes a year through the Bible, a year studying Martin Luther's Small Catechism, and a year exploring how we can follow Jesus.
Classes meet each Wednesday evening during the school year.
In addition to weekly classes, students will enjoy participating in worship, in community service projects, retreats, and fun time together.
For more information, email or call the church office at: [email protected], or 630-665-3384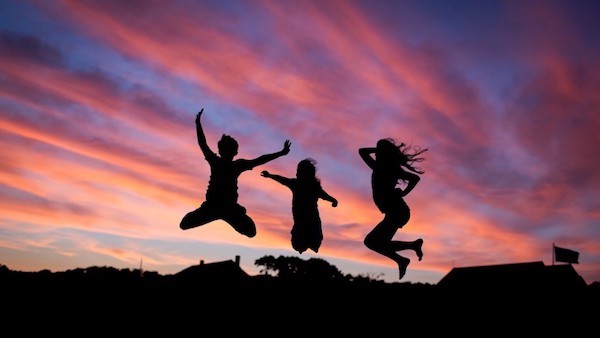 2018-2019 Confirmation Forms
Confirmation Family Support
Parents and Guardians, below you can find a link that will provide you with information about supporting your child through Confirmation.
Confirmation Service Hours
Below you can find a link to information regarding Confirmation service hours. Download this page at your convenience to stay up to date with the service requirements for Confirmation students. Confirmation Service Hours
Confirmation Retreat
Stay tuned for more information on our Confirmation Retreat!
Confirmation Class Schedule 2019-20 for Students
Confirmation Parents' Schedule 2019-20
Confirmation Registration Form 2019-20
Upcoming Jr. High Events
No Events