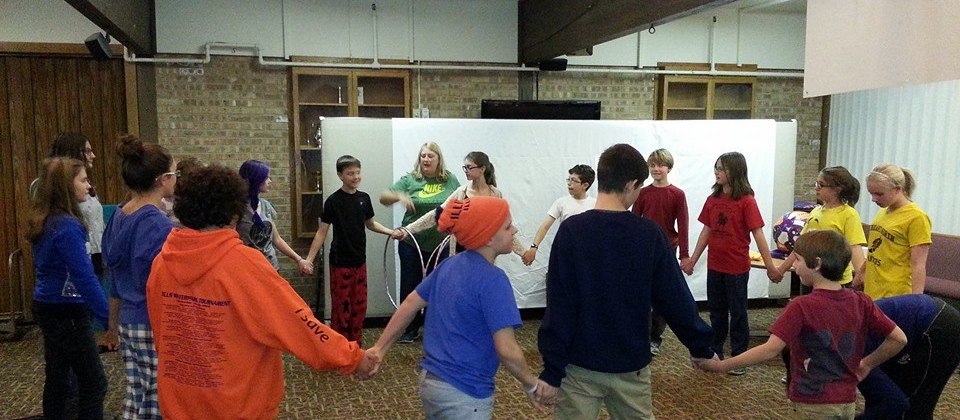 Lutheran Church of the Master offers programs for children and youth of all ages, from nursery through high school.
Sunday School for kids ages 3-12 is at 10:00 am during the worship service. Class time includes a variety of activities, including outside playing and learning, Bible memory games, songs, and many more things that help form children into strong, happy, and healthy Christians.
Confirmation Class for students in 6th – 8th grades meets on Wednesday evenings at 7:00 p.m. during the school year.
Our 212 Senior High Group meets year-round. Their class, "Issues & Answers," meets Monday evenings at 7:00 p.m. Many social events and outings are scheduled throughout the year.
Lutheran Church of the Master also has several Choir options for kids in grade school and middle school!
Check out the links on our website to see what we offer for Sunday School, Jr. High/ Confirmation, and High School. For more information about Sunday School and our older youth programs, please contact the church office at [email protected], or 630-665-3384.
Our church has a "Safe Church" policy, with safeguards in place to ensure that your children are always supervised and accompanied by adults who have gone through background screening. View our safety policy here.